Holy/Maundy Thursday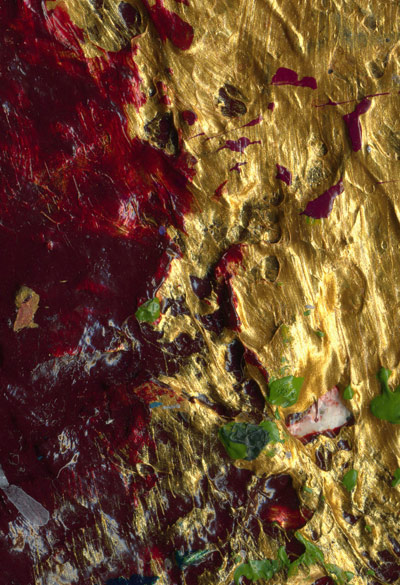 Image:
"In the Cup of the New Covenant,"
Jan Richardson, 2012.
Click on Scripture
Exodus 12:1-4, (5-10), 11-14
Roman Catholic reading: Exodus 12:1-8, 11-14
Psalm 116:1-2, 12-19
Roman Catholic reading: Psalm 116:12-13, 15-16, 17-18
Episcopal reading (RCL): Psalm 116:1, 10-17
United Methodist reading: Psalm 116:1-4, 12-19
John 13:1-17, 31b-35
Roman Catholic reading: John 13:1-15
Texts:
Images and Movies:

Images Linked at The Text This Week's Art Concordance, with the following themes:
Movies/scenes listed at The Text This Week's Movie Concordance, with the following themes:

Commentary, Exegesis & Sermon Preparation (see also listings at individual scripture pages, linked in listings at top of page)
Sermons:
Special Day Resources:
A list of links to on-line Bibles and general Bible study resources.
A list of links to scholarly and preaching discussion groups and their homepages.
A list of links to other lectionary-based preaching and worship resources.
Resources and Images on The Text This Week's Holy Week Resources page.
Complete Liturgies and General Worship Planning Resources:
Prayers, Prefaces, Litanies, etc:
Graphics and Bulletin Materials:

Good Thursday, Holy Week and Easter Clip Art, Hermanoleon Clip Art.
HermanoLeón Clipart, Holy Week. Free clipart, backgrounds, slides, etc.
Art in the Christian Tradition, Year A, Year B, Year C, Jean and Alexander Heard, Vanderbilt Divinity Library. Creative Commons Attribution Noncommercial ShareAlike 3.0 License.
Mustard Seeds, Maundy Thursday, 2016. A lectionary-based ideas resource for leaders of contemporary worship, Ann Scull, Gippsland, Australia.
Holy Thursday at Cerezo Barredo's weekly gospel illustration. Follows Latin American Roman Catholic gospel reading, though most gospels texts/themes are found in the index. Liberation emphasis.
Images for this week's readings, Year B, Pitts Theology Library Digital Image Archive.
The Timeless Psalms: Psalm 116:1-2, 12-19, Joan Stott, prayers and meditations based on lectionary Psalms, 2015.
"John's story of Jesus assuming the role of a servant by washing his disciples' feet is echoed twice in the film Entertaining Angels: The Dorothy Day Story. Peter Maurin, the French activist who inspires Dorothy to start a Catholic newspaper advocating for the poor as well as a soup kitchen in the 1930s, kneels down to care for the bruised feet of a tired old man. He takes off his own shoes and places them on his guest's. Later Dorothy herself acts in a way similar to Jesus. She is shown delivering a speech at a banquet where she is the honored guest. In the very next scene she is scrubbing a toilet back at the soup kitchen/shelter." Ed Mc Nulty, Visual Parables

Hymns and Music:
With Children:
Drama:
A list of links to other lectionary-based preaching and worship resources.