Easter 6C
May 1, 2016
With thanks to page sponsor, 2016:
Rev. Sandra Hedrick, Kirkwood Presbyterian Church, Jacksonville, FL
Stated Clerk, Presbytery of St. Augustine.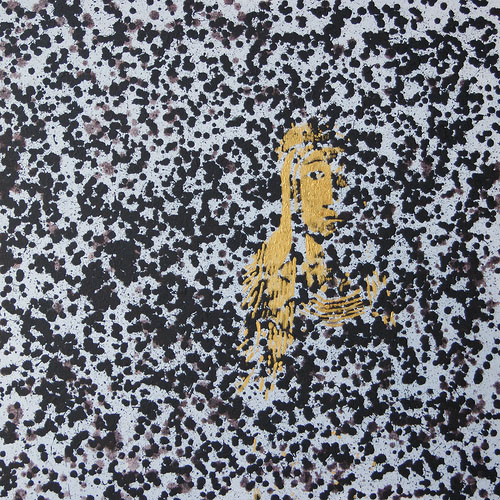 Image: Rick Morley, Gratia in Porcella or Grace in the Storm,
Inspired by the grace of God evident in communites of faith
living in the wake of Superstorm Sandy.
Click on Scripture Lessons below for study links and resources:
Do you use Textweek weekly?
Please consider your contribution.