Easter 6C
May 5, 2013
With thanks to page sponsors:
Rev. Kathy Cooper-Ledesma
and the people of Hollywood United Methodist Church.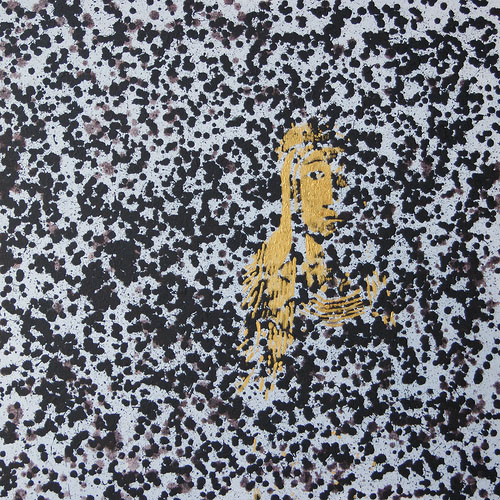 Image: Rick Morley, Gratia in Porcella or Grace in the Storm,
Inspired by the grace of God evident in communites of faith
living in the wake of Superstorm Sandy.
Click on Scripture Lessons below for study links and resources:
Acts 16:9-15
Roman Catholic reading: Acts 15:1-2, 22-29
Psalm 67
Roman Catholic reading: Psalm 67:2-8
Revelation 21:10, 22 - 22:5
Roman Catholic reading: Revelation 21:10-14, 22-23
John 14:23-29 or John 5:1-9
Roman Catholic reading: John 14:23-29
United Methodist reading: John 14:23-29
Resources and Images on The Text This Week's Easter Resources page.
Complete Liturgies (includes prayers & hymns):
Prayers, Prefaces, Litanies, etc.:
Graphics and Multimedia (see also listings at individual scripture pages, linked in listings at top of page):
Bulletin Inserts (see also Children's Bulletins, below):
Hymns and Music:

Original Hymns, Settings, and Songs:
Psalm Settings:

"Prayer," lyrics, midi, sheet music, mp3. Stephen J. Pearson, The Psalmistry. See Terms of Use.
Psalm 67 set to Vicar (11 10 11 10) by Dale A. Schoening, Metrical Psalms.

Hymn/Song/Choral Piece Lists:

With Children (see also listings at individual scripture pages, linked in listings at top of page):
Children's Bulletins (see also listings at individual scripture pages, linked in listings at top of page)
Drama (see listings at individual scripture pages, linked in listings at top of page)
A list of links to other lectionary-based preaching and worship resources.